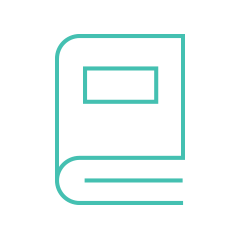 First Is the What, Now Comes the How
Our team is skilled at collaborating with clients to develop strategies, programs, policies, and plans to take organizations to the next level. But what comes next?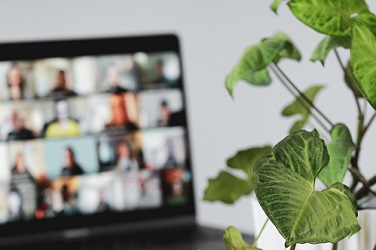 Building New Habits One Conversation at a Time
Like your organization itself, your employees are also striving to reach their next level and are seeking professional development opportunities.
Unfortunately, however, many traditional training programs are designed with corporate employees in mind.
Omni Consulting offers a series of concise training conversations to help develop practical skills and build capacity throughout the entire organization.
We currently offer 3 programs, which may be adapted based on the needs of our client and may be eligible for provincial government funding. Sessions are interactive, allowing participants to share their own experiences and learn from each other.
Strategy Activation
Through a series of team conversations, Strategy Activation moves your team through the gap that exists between your planned strategy and its successful execution.
With a new strategy, most companies continue to work and act as they had before, creating apathy, inertia and disregard for the new direction. Widely experienced but rarely addressed in strategy design, the chasm between how things are now and the vision becomes wider as companies move further and further from achieving their business goals, leaving owners frustrated with the lack of progress.
Strategy Activation helps companies transition through the gap by providing regular opportunities for employees to gain new business knowledge, find their role in making the strategy a success, discuss uncertainties, uncover new possibilities, and build new habits. Across the organization, it creates a shared experience of transitioning and learning and strengthens the organizational culture while accelerating strategy execution.
Foundations for New Leaders
Foundations is a series of interactive workshops that deliver the core fundamentals of supervising and leading others. It addresses the skills, mindset, and presence that often don't come naturally to leaders who may have minimal experience as a supervisor or limited previous training.
A series of 1.5-hour workshops are offered every two or four weeks. Each workshop includes:
Exploration of a key leadership topic within the context of your organization
Time for participants to explore their understanding of the topic and how it applies to them and their roles as supervisors/leaders
Activities and space to record personal reflections
Opportunity for participants to reflect and discuss their personal focus from the previous week(s)
Topics are customized based on your needs. However, we know that most new leaders can benefit from the same common set of skills in conflict resolution, communication, recognition, feedback, building trust, accountability, coaching, etc.
Human Resources Essentials for Leaders
We hear time and time again from business leaders that the hardest part of their role is managing people. We can't disagree. But we also know it doesn't have to be that difficult with the right tools and training.
This program introduces "people management," specifically focusing on the human resources practices that will take a team from functional to high-performing.
Your team will learn the fundamentals of workforce planning, recruitment, performance management and coaching, employee recognition, engagement, employment policies, and succession planning.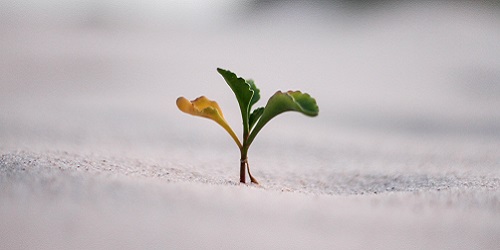 One Size Doesn't Fit All
All Omni Consulting programs are customized to your team's learning needs and the goals of your business. They may be eligible for provincial government funding to offset the cost.
Testimonial 1
I strongly recommend Omni Management Consulting Group to any small business that needs a little help clarifying your goals and financials and never seems to have the "time" to do it. You will not regret it!
Testimonial 2
You guys have done such a great job for us over the years. You've essentially worked yourselves out of a job because we don't need you as much anymore.
Testimonial 3
You guys have been great. Our values and the way we work very much align.
We want to have a long-term relationship with Omni.
Testimonial 4
It's amazing how much this project has accomplished in such a short time.
I'm really enjoying working with the Omni team!
Do you have any questions about how we can help you and your business?