Omni Consulting is a focused, down-to-earth, practical consulting firm aimed at helping your business reach the next level, however you wish to define it.
Our consultants provide tailored strategies, advice, coaching, and training that align with your organization's goals, culture, and unique situation.
We Do What's Right
Our partners are Certified Management Consultants, and as such, abide by the profession's Code of Conduct, which recognizes the interests of our clients as paramount in every assignment. We don't need this code to do what is right, but we do believe in supporting the professionalism of the industry with our CMC designations.
Industry Agnostic
There aren't many industries our consultants haven't worked in (pet cremation perhaps being the most unique). We serve organizations across multiple sectors, ranging from manufacturing to professional services to not-for-profits and beyond. This diversity of experience allows us to come to your boardroom with an open mindset and new ideas.
We Take a Team Approach
You're not hiring us to have all the answers. Instead, we collaborate with our clients and their employees to assess and discuss the situation, strategize, and co-create solutions. We also often tap into the expertise of our colleagues and fellow consultants to find the best way to support our clients.
What You Get is Immediately Applicable
We're not here to re-invent the wheel and you won't receive templated solutions from us. We want you to be able to directly apply what we've shared, so often our deliverables are done within your systems and with your branding. What you get is ready to roll and use immediately.
We Build Capacity
We like it when our clients don't need us anymore (well, we get a little sad because we like working together). A decrease in our work together means we've built up internal knowledge, expertise and confidence. For example, it's not unusual for clients to grow and hire their own internal HR resource. Once that capacity is developed, we're still available to if stubborn challenges arise or to evolve into a different role within the company, but we delight in supporting the professional development of your employees.
We Work with Small- to Mid-Sized Businesses (and Business-Oriented Not-for-Profits)
SMEs have distinctive needs and challenges that simply don't exist in the corporate world. We know that corporate best practices, tools, tactics and strategies don't always translate well to your culture and way of working. Instead, we take a highly practical approach that matches the capacity of your team, the realities of where your business is at, and your budget. 
Interested in exploring how we can help support you and your business? Shoot us an email or give us a call.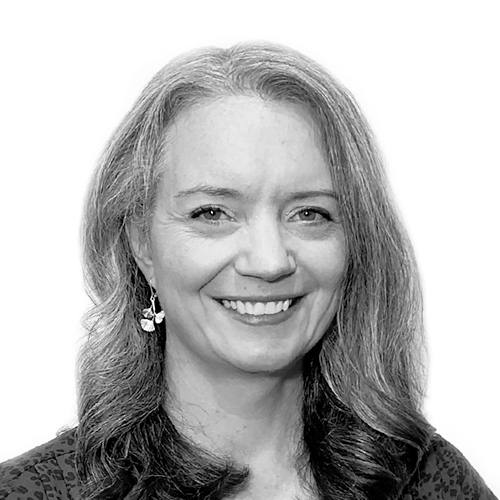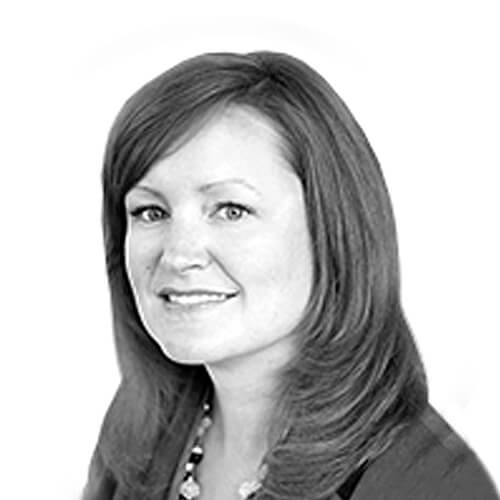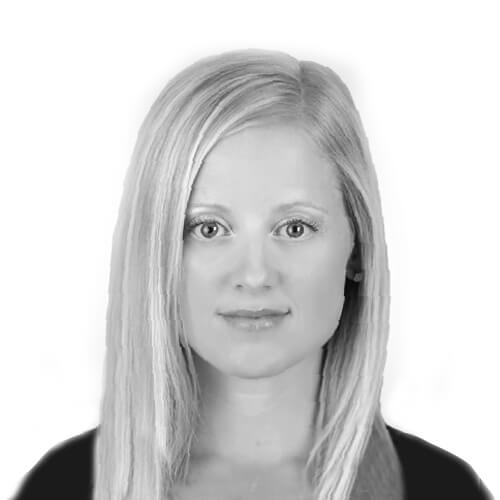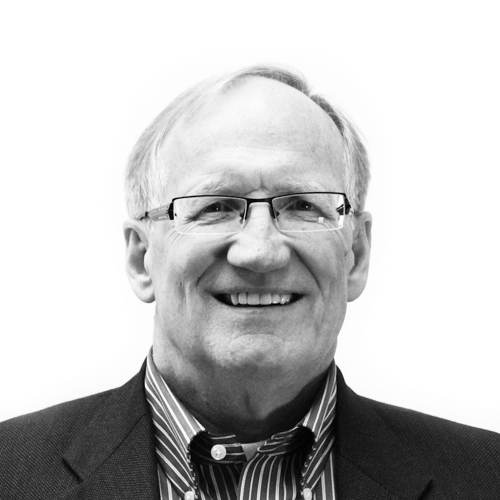 We strive to live our values every day through our engagements with clients, with each other, and with everyone we collaborate with.
Approachable
It's not easy to share business issues and the personal challenges that come with them. Our Omni consultants create a confidential environment that makes it more comfortable to share your story, and we'll respond in a way that is open and honest.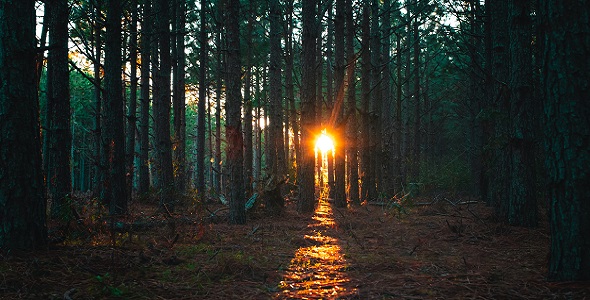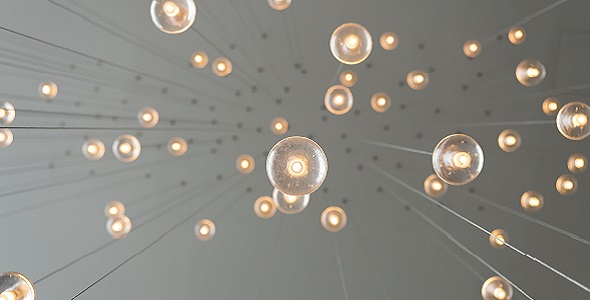 Insightful
With experience that can only come from many years working as trusted advisors to our clients and colleagues, we approach every conversation and challenge with thoughtful consideration, a unique perspective, and a willingness to be forthcoming in our thoughts and opinions.
Accountable
We're not perfect, but we strive to be reliable, responsive, and dependable. We're there when you need us. We're going to watch your budgets, commit to timelines, and return phone calls.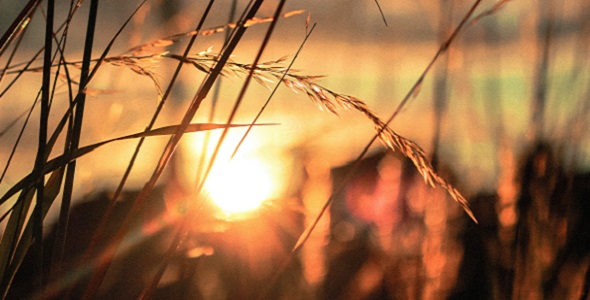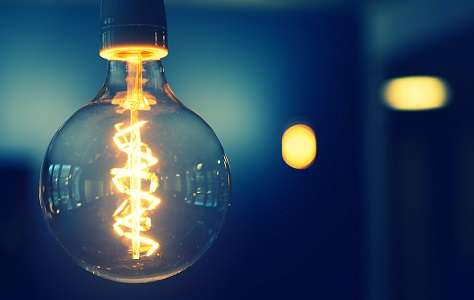 Impactful
We never want to write a long report that doesn't get acted on. This means being clear on what we intend to achieve, showing leadership, collaborating, implementing solutions, driving value, and getting results.
Trusted
Cliché, but true – trust is earned. And while it's a value of Omni's, we know that trust is really the outcome of exhibiting all the other Omni Values.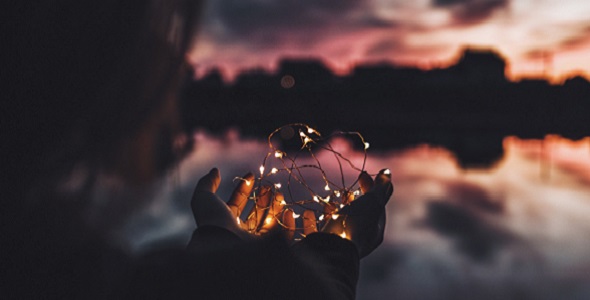 Testimonial 1
I strongly recommend Omni Management Consulting Group to any small business that needs a little help clarifying your goals and financials and never seems to have the "time" to do it. You will not regret it!
Testimonial 2
You guys have done such a great job for us over the years. You've essentially worked yourselves out of a job because we don't need you as much anymore.
Testimonial 3
You guys have been great. Our values and the way we work very much align.
We want to have a long-term relationship with Omni.
Testimonial 4
It's amazing how much this project has accomplished in such a short time.
I'm really enjoying working with the Omni team!
Do you have any questions about how we can help you and your business?