We can tell you what services we offer, but it's probably more useful to showcase specific projects that demonstrate the broad range of ways we can help and the range of clients we work with.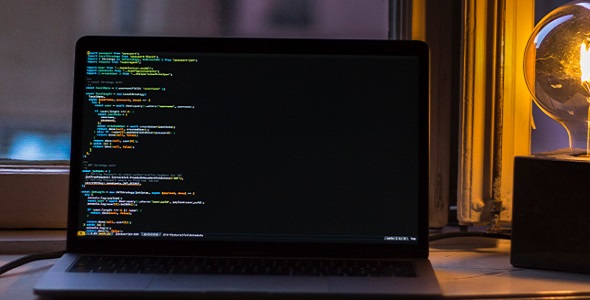 Strategy Implementation Support: Software Roll-Out
Our Client
Property management company based in northern Saskatchewan
The Challenge
One of the most urgent strategic initiatives in the company's 3-year plan was digitization of operations but small management team was heavily tied up with day-to-day operations and unable to take on this project.
Outcome
Cheryl worked with the team to design a phased approach to the software roll-out. Phase I of the software deployment is complete and the company has better records management and the ability to report on metrics such as vacancy rates and tenant longevity and make better business decisions.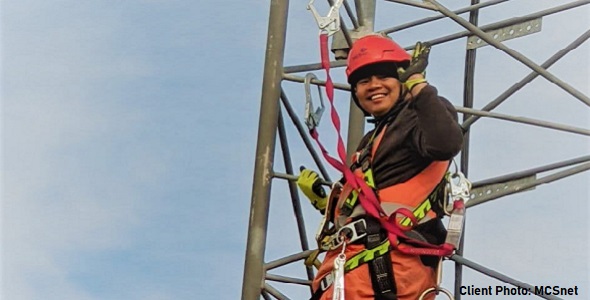 Business Development & Account Management Plan
Our Client
Telecommunications provider headquartered in rural Alberta
The Challenge
The marketing and business development department did not have a cohesive approach to maintaining and growing market share and budgets were not used effectively.
Outcome
Through a series of workshops over 4 months, Cheryl worked with the team to develop a plan inclusive of KPI's, a system to identify top prospects and key clients and department action plan for continued momentum.
"Now that the process is complete, our team has a clear understanding of its systems and goals as well as a number of new KPIs that can be easily tracked."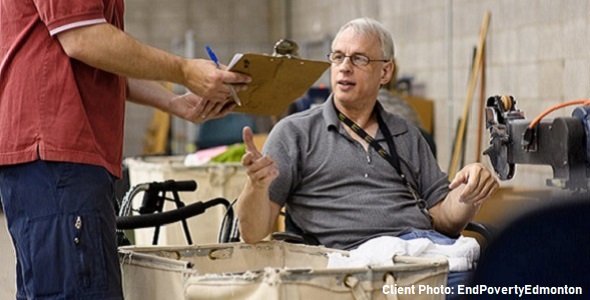 Our Client
Edmonton-based non-for-profit
The Challenge
The organization was being established as a new entity, separate from its parent organization and needed to create all new HR systems.
Outcome
Amy, Geoff, Kim and Dena worked with the client under tight deadlines to establish job descriptions, a compensation structure, employment policies, a core competency profile and HR templates. The Omni team also supported the client with the selection of an HRIS and recruitment of new key positions.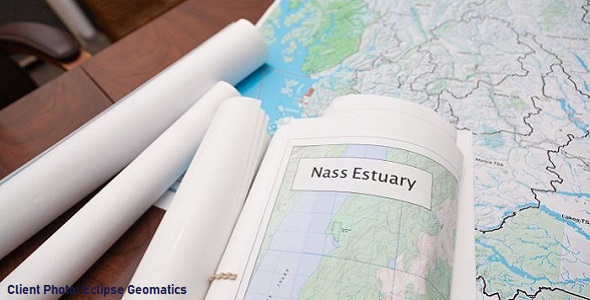 Aligning Growth with Employee Development
Our Client
Geomatics company in northern BC
The Challenge
The client initially reached out to explore the development of an employee handbook as a significant amount of time was being spent making HR decisions. It became evident through additional conversation that the client required support with pandemic recovery, exploration of diversification, expansion into other sectors, employee retention and succession planning.
Outcome
Cheryl, Geoff and Dena worked with the client to develop a strategic plan which outlined the company's objectives and priorities resulting in more efficient decision making and improved alignment of staff performance. Consistent employment policies and a formalized compensation structure was developed to better attract, retain, and engage employees as the company grows. Lastly, a formalized succession plan was developed to ensure future longevity of the business. Omni has since collaborated on other consulting projects with the client, including Financial Projections based on the strategic decisions made, a Skills Gap Analysis and a Business Development and Account Management Plan.
85% of the project cost was covered through Northern Development's Small Business Recovery Consulting Rebate.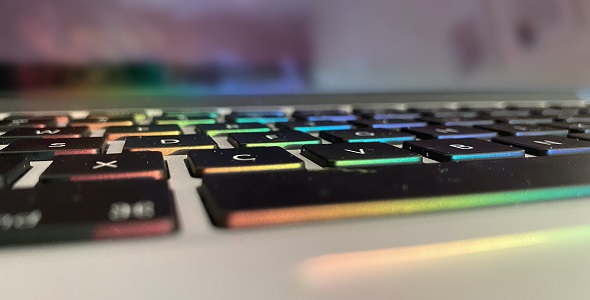 Our Client
Business school with locations across Western Canada
The Challenge
The organization established a new core value aimed at fostering workplace inclusion as it related to their internal workforce and their external students. However, they were unclear how to put this into action.
Outcome
Amy worked with the client to establish an EDI action plan, provided training on key concepts and coached the client's internal EDI committee on new practices. The training and coaching increased the capacity of the EDI committee and allowed for the remainder of the plan to be executed internally.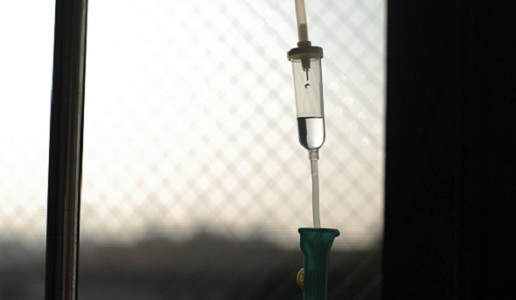 Our Client
Indigenous health care organization in a remote community
The Challenge
The organization was experiencing a nursing shortage, resulting in strain on the current team and negative impacts on the community. To better recruit new team members, they required information on competitor compensation and input from the current nursing team on overall satisfaction and how to improve retention.
Outcome
The outcome of this project was an independent Compensation Assessment and Retention Recommendations, developed by Geoff, that the client used as the basis for negotiating alternative compensation packages and staffing approaches with the Federal Government.
Customized Employment Policies
Our Client
Environmental consulting firm based in Edmonton
The Challenge
The business identified the need to review their current handbook for legal compliance and to shore up any deficiencies. It was suggested by Omni and accepted by the client that it would be more efficient to create an entirely new Employee Handbook as opposed to making numerous revisions and updates.
Outcome
A customized and employee-friendly set of employment policies was created by Dena that met all legal requirements and reflected general best practices. A facilitated interactive session was held with all employees to ensure a common understanding of the organization, culture, opportunities, and expectations.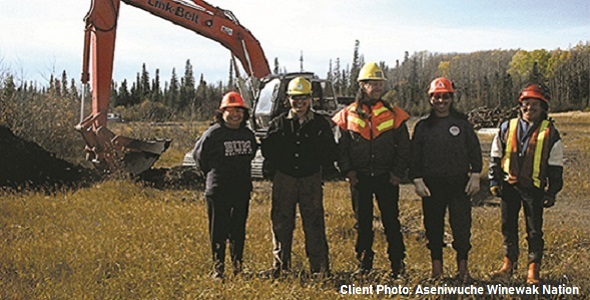 Compensation Framework & Job Evaluation System
Our Client
Indigenous Nation in rural Alberta
The Challenge
The Nation had concern that base salaries for some roles were not internally equitable or reflective of the market and required a compensation framework.
Our Outcome
Pay bands were developed based on market compensation research, in addition to the creation of a job evaluation system and compensation policies/procedures. The deliverables that were created by Geoff were presented to and accepted by the Nation's Senior Leadership and the Board of Directors. Geoff has since been invited back to update the compensation research to ensure the framework remains current with market conditions.
"The compensation review project was by far the most valuable project I've done since I've been the GM. I used the grid several times a day and the wording in the policies was so useful when explaining the program to staff. It has been incredibly valuable."
Write Your Own Success Story
Are your days spent running between meetings and putting out fires? Are your evenings and early mornings filled with emails? If you're lucky, you sneak in a few minutes working "on" your business and the exciting new initiatives you never seem to be able to get to.
Here's the truth that is never written about in shiny magazine articles celebrating business milestones and business leaders: Working harder won't get you where you want to go. You have a limit to what you can do effectively, but expanding your team isn't yet in your budget.
While hiring consultants may seem expensive, using outside expertise to fill specific strategic and executional gaps can propel your business forward at a fraction of the expense of hiring an executive.
We take care of the business-building stuff, allowing you to leap to the next level with a confidence, a clear plan, and a solid foundation.
of Omni clients said they received value that greatly exceeded or exceeded their investment.
of Omni clients rated their experience working with Omni consultants as great.
of Omni clients said their engagement was extremely effective or very effective.
Interested in exploring how we can help support you and your business? Shoot us an email or give us a call.
Testimonial 1
I strongly recommend Omni Management Consulting Group to any small business that needs a little help clarifying your goals and financials and never seems to have the "time" to do it. You will not regret it!
Testimonial 2
You guys have done such a great job for us over the years. You've essentially worked yourselves out of a job because we don't need you as much anymore.
Testimonial 3
You guys have been great. Our values and the way we work very much align.
We want to have a long-term relationship with Omni.
Testimonial 4
It's amazing how much this project has accomplished in such a short time.
I'm really enjoying working with the Omni team!
Do you have any questions about how we can help you and your business?