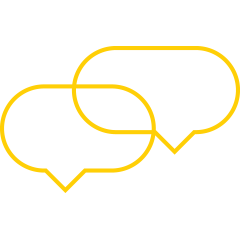 Strategic Planning & Execution
Move from Planning to Action
The heart of most of our consulting services is your strategic plan. For clients without a documented strategy, Omni Consulting can help.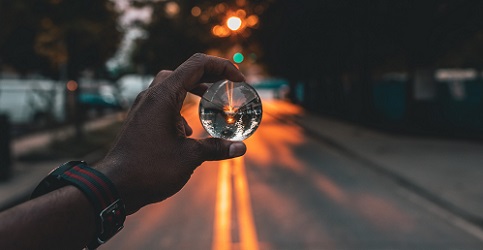 Planning for Your Success
It's the rare leader that admits to not having a plan for their organization. But few of those plans are documented clearly for everyone in the organization to follow.
Yet no one wants to sit for days in a windowless room hashing out a plan only for it to never be viewed again.
We work with clients to build on their success to date and rapidly design a forward-thinking, well-thought-out and clearly articulated plan so we can move quickly into action.
With your 1-to-3-year strategic plan as the foundation, Omni consultants work with management teams to implement an accountability and reporting system that ensures the plan is executed upon. Our Strategy Activation change management program supports understanding throughout the organization so everyone understands their role in its success. For some clients, Omni provides further assistance through business coaching.
Quickly build a highly realistic, highly executable plan
Tap into our 20+ years of experience working with organizations like yours to avoid common growth mistakes
Set measurable goals to match your activities to results
Your Strategy Transformation
Track and measure success
Get projects across the finish line = quicker results
Team learning and conversation in support of strategy transformation
Once a month for 90 minutes
Fill knowledge gaps to achieve the strategy
Change key behaviours and build new competencies for the evolving organization
Strengthen team collaboration in pursuit of common goals
One-on-one business coaching with key leaders
Strengthen your leadership team
Focus efforts on strategic initiatives
Remove roadblocks to action
Testimonial 1
I strongly recommend Omni Management Consulting Group to any small business that needs a little help clarifying your goals and financials and never seems to have the "time" to do it. You will not regret it!
Testimonial 2
You guys have done such a great job for us over the years. You've essentially worked yourselves out of a job because we don't need you as much anymore.
Testimonial 3
You guys have been great. Our values and the way we work very much align.
We want to have a long-term relationship with Omni.
Testimonial 4
It's amazing how much this project has accomplished in such a short time.
I'm really enjoying working with the Omni team!
Do you have any questions about how we can help you and your business?